YOUR GIFT CAN CHANGE THOUSANDS OF LIVES
Please give generously. Changing lives starts with you.
Giving is much better than receiving. We welcome contributions of funds, goods as well as help with fundraisers. This way, if you don't have the time to help out physically, you can still make a meaningful impact on someone's life.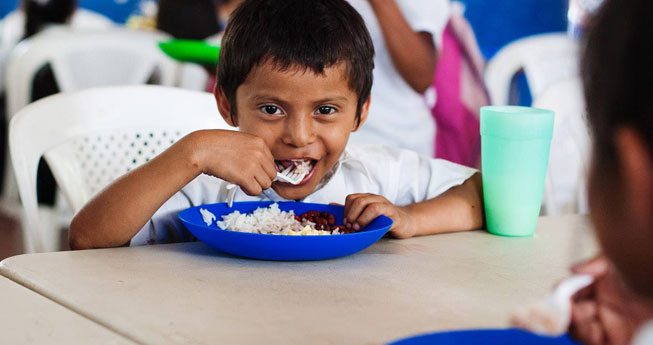 6 REASONS WHY YOU SHOULD DONATE
FEEL HAPPIER

Studies have shown that just by donating, you'll improve your mental and emotional state, making you feel better.

HELP THOSE IN NEED

There are many people out there who don't have the opportunities you do. Give them a head start through your generosity.

EVERY BIT COUNTS

No matter the amount, every little bit helps us do what we do best. Forgoing your usual latte can help educate an impoverished child.

ENJOY TAX BENEFITS

Your monetary donation will reduce your tax burden as Tsem Rinpoche Foundation has been granted tax-exemption status.

IMPROVE LIFE SATISFACTION

A German study showed that those who give to charity experience more satisfaction in life than those who don't. Knowing that your donation made a real impact on someone's life is priceless.

REDUCE STRESS LEVELS

Researchers at Johns Hopkins University and the University of Tennessee discovered that those who give to charity have reduced stress levels and lower blood pressure compared to those who do not.
BY PAYPAL

We accept one-time or recurring donations via Paypal.

BY CREDIT CARD

Make a one-time or recurring donation with your credit card via PayPal.

BY BANK TRANSFER

Donate via bank transfer using the payment details below.

Beneficiary Name: Tsem Rinpoche Foundation
Maybank Account No: 514329605607
Public Bank Account No: 3189532308

BY CHEQUE

Cheques and postal orders should be made payable to 'Tsem Rinpoche Foundation' and sent to:

Tsem Rinpoche Foundation
20-3, Jalan 2/114, Kuchai Business Centre,
Jalan Klang Lama, 58200 Kuala Lumpur.

BY CASH

Please do not send cash by post. Cash donations can be made via a donation box at any Tsem Rinpoche Foundation event.

ENDOWMENTS

Should you wish to give an endowment to Tsem Rinpoche Foundation, please contact us directly to discuss further.

RECEIPTS

For an official receipt, please contact us with your transaction ID or bank-in slip and the name and address you would like the receipt made out to.

Choose any of our projects and see how much difference you can make.