WANT TO MAKE A DIFFERENCE? BE A VOLUNTEER!
If you believe in using your time (and life!) meaningfully, hop onboard. We definitely need people like YOU!
Be the giver of time, energy and care. Make things happen with your skills and abilities. It is people like you who can help us sustain and grow our causes.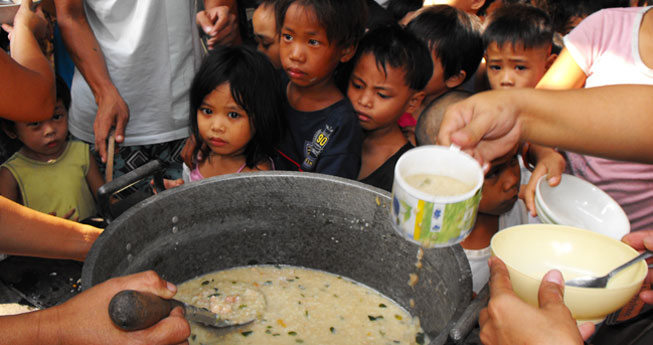 6 REASONS WHY YOU SHOULD VOLUNTEER
GAIN CONFIDENCE

You'll gain confidence as volunteering gives you the chance to try something new and build a real sense of achievement.

MAKE A DIFFERENCE

Your work will have a real and valuable positive affect on people, communities and society in general.

MEET NEW PEOPLE

You'll have the opportunity to meet different kinds of people, make new friends and expand your social circle. Better yet, you'll have a sense of belonging to a group that's doing something meaningful.

LEARN NEW SKILLS

You'll invariably acquire new skills, gain experience and learn valuable life lessons.

TAKE ON A CHALLENGE

Challenge yourself to try something different. Practice your skills, discover hidden talents and achieve personal goals.

HAVE FUN

Best of all, you'll have fun no matter what you're assigned to!