CALLING ALL CORPORATE CITIZENS WITH GENEROUS HEARTS.
Contribute in cash or in kind, or work with us to create a tailored corporate social responsibility program. Your support allows our work to go further, benefiting even more communities.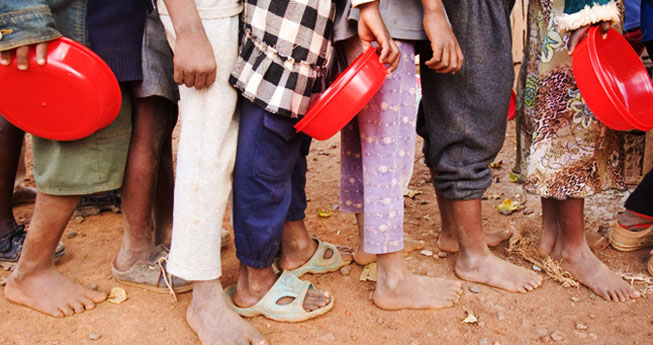 6 REASONS WHY YOU SHOULD PARTNER WITH US
ENHANCE COMMUNITY WELLBEING

Your organisation's contributions are channeled to projects that enhance the well-being of your local community.

BETTER EMPLOYEE HEALTH

Studies show that people who engage in charity work score better on key measurements in overall health.

REDUCE WORKPLACE STRESS

Research shows that employees who engage in community service are happier and have lower stress levels.

IMPROVE STAFF MORALE

Make your staff feel like they are really a part of your team. Research shows that employees who contribute their time or money to a CSR programme are more likely to report improved morale and greater team spirit.

INCREASE COMMUNITY STANDING

The more generously your organisation gives, the higher your standing in the local community. The public will support a corporate citizen that supports meaningful causes.

LOWER TAX BURDEN

As Tsem Rinpoche Foundation is tax-exempt, your charitable contributions will reduce your tax burden at the end of the fiscal year.